LEAD builds Annual Giving programs
LEAD helps you do the hard work that successful fundraising requires

Our Mission
Enable clients to create and maintain fundraising momentum to achieve their organization's priorities.

Our Vision
We believe a free society thrives when philanthropic organizations have the resources to fulfill their mission. We believe our role in this is to deliver client-focused services known for honesty, transparency, and value.

How We Deliver
We provide our clients the tools and fundraising strategies that place their prospects first resulting in accelerated donor growth and an expanded major gift base.
Services That Build Annual Giving Programs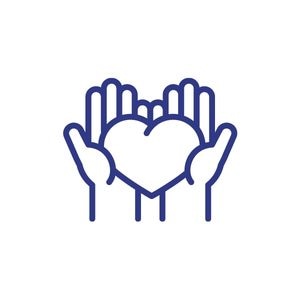 Virtual Volunteer
Virtual Volunteer – Contemporary storytelling through whiteboard animation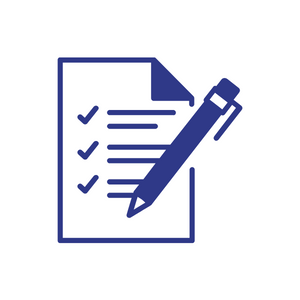 The Written Word
The Written Word – Providing letter-writing services to draft text for outgoing solicitation and stewardship communications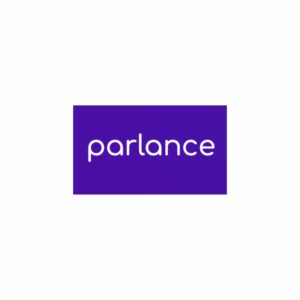 Parlance
Peer-to-Peer Texting -Engage in simultaneous solicitation and stewardship text conversations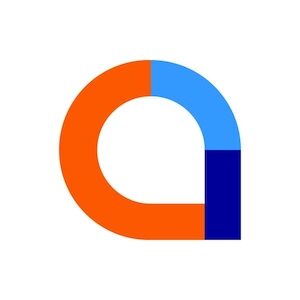 Accurate Append
On-demand, self-service, data research portal providing prospect demographic updates
LEAD is a Proud Supporter of: